Intranet/Extranet Theme That's Multipurpose
Providing a flexible, one-stop solution for your intranet/extranet website requirements. Woffice is highly functional and smart to go for with inbuilt shortcodes, freedom of functionality, comprehensive compatibility with most WordPress plugins, and feature-packed bundles to keep your community website up and going.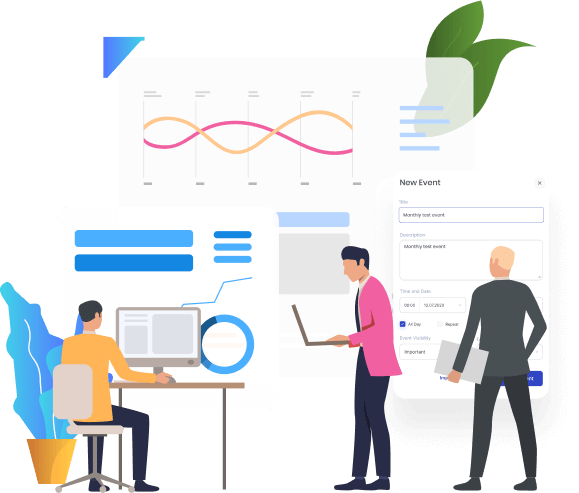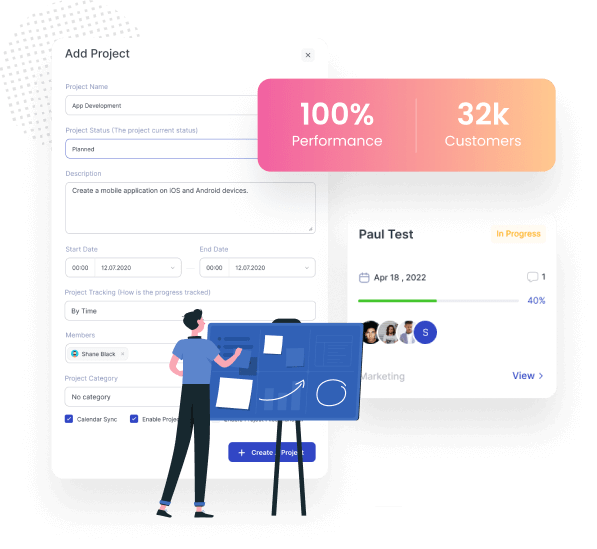 Combined Power Of Project Management & CRM
Woffice came into effect to eliminate organizational silos and helps you establish a seamless collaboration environment via the combined power of project management & CRM solutions. It further keeps your project teams comprehensively updated by connecting projects with customer feedback. So, let's embrace close collaboration!

Increases Your Decision-Making Speed With AI
Let AI eliminate the major roadblocks and guide you toward the optimal solution.! Yes, Woffice Credits powered by Open AI might ease your brainstorming sessions to a great extent. There's never a better chance to hop on the project title ideas, blog descriptions, blog titles, and images that you may have missed. Your job is to just give it a prompt with needed keywords, and you're good to go!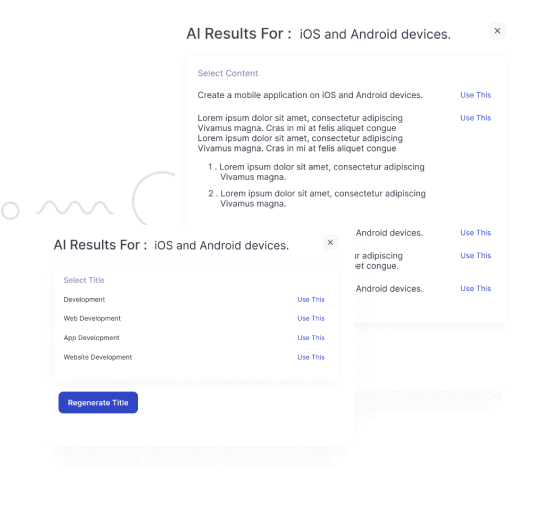 Why Choose Woffice Themes & Plugins
It's because Woffice makes it way easier for teams! We curate performance, compatibility, affordability, active support, exceptional design, and much-needed customization with simplistic yet powerful functionality.

Mobile First

Ajax search

Members map

Live chat

Code-free

RTL support

WPML compatible
And, everything else to sync your community with…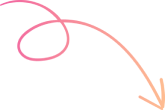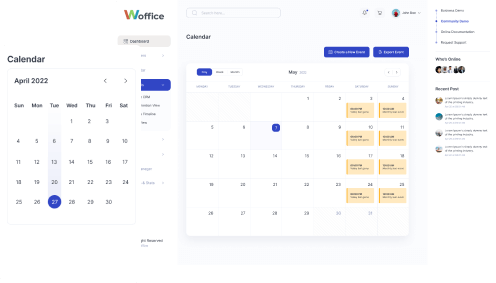 Woffice Is A Great Choice For You, If…
You're looking forward to building an online interactive community space that your teammates or employees would love to collaborate with. You want to build a secure, private network for internal teams and external partners. And, you're looking for a power-packed theme that offers features such as role-based access control.

100% Custom-Ready To Fit Your Brand!
Woffice comes with a range of built-in features to customize the look of your website, such as custom colors, fonts, and attractive themes. It's a perfect fit for a government site, an educational/school premises site, a coworking, a creative agency, a personal/professional courses site, or a charity site, and further custom-ready.

We Created Woffice To Be Everything
Ask anything social network and community-centric, Woffice has it for you! Community knowledge base, e-learning, discussion forums, feature-rich LMS, e-commerce platform, advanced chat, one-click Facebook login, and registration, user management, content representation with sliders, calendar, and a lot more…
No More Juggle As Woffice Is Real-Time
We believe in building comprehensive, and thus we just didn't stop there! You can explore a lot more growth features via our add-ons. To ensure real-time capabilities, our project management add-ons are worth checking. Plus, we deal in offering you hassle-free add-ons such as CRM solutions, and the Woffice HR management bundle.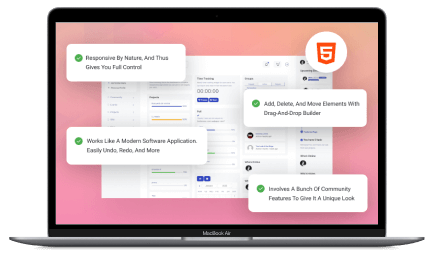 Let Artificial Intelligence Augment Your Intelligence!
Glad, if you're using the Woffice theme! Are you looking for some solid inspiration about what name should be assigned to your project? We've got you covered! Use our Woffice Credits powered by OpenAI that will not only inspire but generate captivating project titles, project to-dos, blog titles, blog descriptions, and images in milliseconds.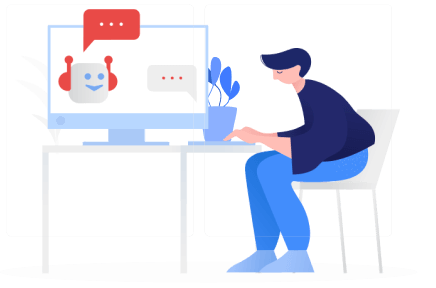 What our customers say
We harness the power of Woffice for good to build scalable customer relationships.


WOffice team has been very helpful and always available for support,. they done a great job to support our project.
jtatarian


I have used this product for two years and love it. I created a site for our internal LAN Portal.
mpenland


Our organization has been using Woffice now for 2 years on two internal websites, complete with stores doing low, 7-figure sales annually. We've bolted on a number of additional plugins to give us the full WooCommerce functionality we need, but we've been very pleased with our experience with Woffice and would definitely recommend!
nicknemethmc


It's the pefect intranet theme, has everything a site would ever need, and honestly more.
Lutcha8


Very Impressive and easy to implement.
jamesjoycemadrid