Woffice partner program is here!
Our partner program was designed to be simple but efficient. You can expect from it visibility for your product, content or company as well as a new source of income if you want to join the affiliate program.
Sign up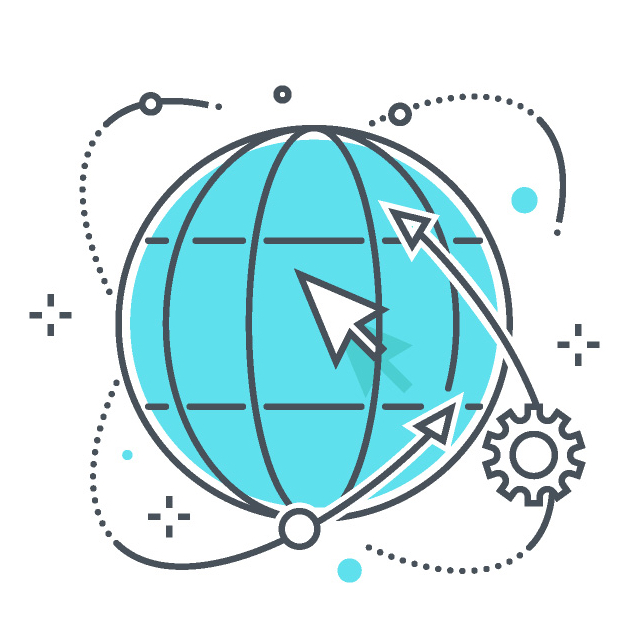 Be part of a community
This program aims at make our Woffice community shine. By joining us, you will get the opportunity to bring additional income and you get advice from our partner community.
Become a partner
Choose the right program
This program aims at make our Woffice community shine. By joining us, you will feel like home, invited to our Slack channel.
Learn more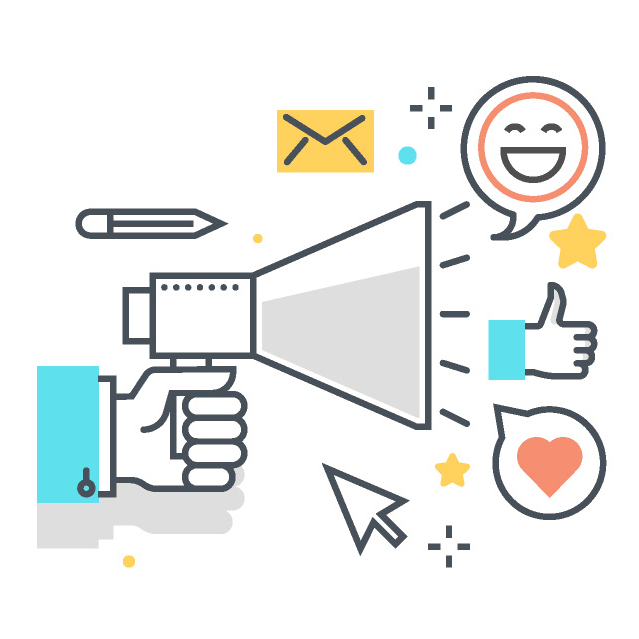 Promote your brand
As a Woffice partner, you will be showcased on our partners page, you will thus be able to promote your brand. You will also benefit from our Woffice badge to boast the partnership wherever you want.
Become a partner
Let us present ourselves
Alkaweb is a software development company located in France. Our team is currently based in 4 different countries and we love that! We have been selling our products on Themeforest for the past 4 years. Mostly focused on Woffice and its 6000+ customers, we do love to release free plugins to WordPress.org & craft web unique applications when we have time. This being said, we care a lot about what's going on in our world and aim to make it better! We donate 10% of our revenue to a different charity each year.
Providing valuable and top-notch products to a large audience.
Creating a great customer relationship and keep it going.
Focusing on design and user experience to provide a truly unique experience.
Looking for the best practices and new technologies. Always innovating!
Visit Alkaweb's website
Get the badge pack for free once certified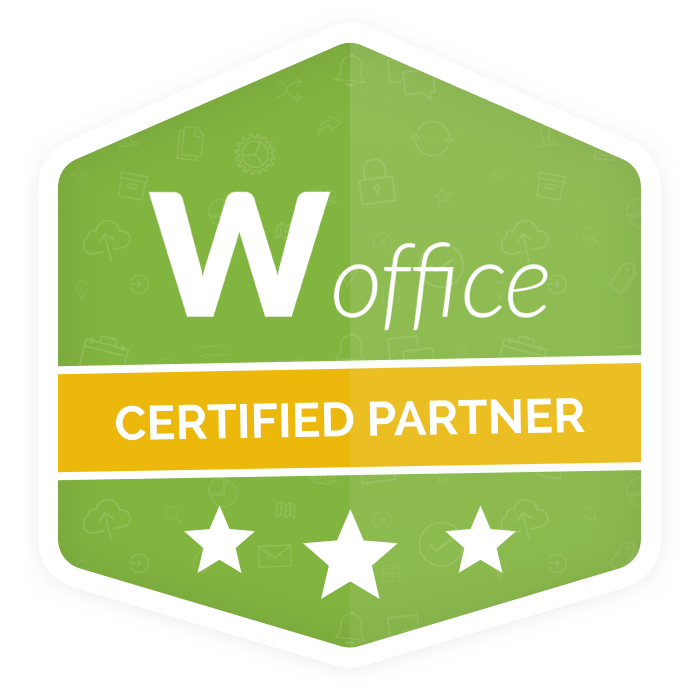 Refer someone to Woffice.io and earn 30% on each new sale.
Contact our team directly from a private Slack channel.
Get 30% off on any new Woffice license you would need.
Get unlimited access to the Woffice developer documentation.
Our different programs
Whether your are an agency, a developer or a publisher, we got you covered.
Each partner will get the Woffice Partner badge to display on their site with their referral link to woffice.io. We also expect you to provide us reports on a regular basis.
Whether you're an agency, a blogger or any entrepreneur, this program suits you.
Easy to sell - With hundred of popular use cases, our theme offer unique solutions to common community and internal collaboration issues.
No more lost commissions - 3-month return cookies, so you still get paid even if the customer buys later.
30% commission by default, custom deal with us for more than 10 referred users.
Instant signup - Sign up in less than 1 minute and get instant approval so you can start earning money straight away.
Freedom to sell - You can use the links and banners provided, or promote the plugins in other ways - blog posts, personal recommendations, reviews, design your own banners - the choice is yours!
Tech-savvy? Delighted with code and web-development? Keen on Woffice? If you have some good ideas you would like to share with us and try to implement, this program is for you.
How it works? You suggest us your idea - if we sign it off, you will be free to handle the development alone, or with one of us. Then, we will determine your allowance according to our sales growth and to the value of your add-on.
Have you been using Woffice for a few times now? Are you in the mood to promote it locally to every business you could encounter? If so, this program is for you.
We simply expect you to find local businesses to use Woffice. Once the product has been bought, we expect you to provide on-site deployment, potential customization and training.
And, if you turn out to be effective, we have a bounty for you : if you manage to sell 5 Woffice licenses, we give you away the following one.
Last but not least, you can request us to showcase your best client's website on Woffice.io.
How does it work?
1
Sign up in a few minutes with the form below
2
Get certified and grab your badges pack
3
Showcase your badge, earn & enjoy!
They have already joined the crew! Check our partners.
French agency helping your business thrive!
License purchasing
Account management
Top-notch web South African web agency!
Installation
College specialist
License
Bespoke integration
Meet Napkin Marketing, our partner in Toronto!
License purchasing
Account management
We'll get back within 24 hours