Howdy Team, Woffice Is Your Ultimate Justice!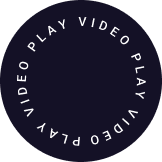 Enough Waiting, Let's Choose Woffice Demo And Enjoy Live! Supercharge Woffice With Irresistible Addons
To further enhance the functionality of Woffice and provide project members with even more possibilities, we have developed a set of add-ons. These add-ons are strategically designed to smoothly integrate with Woffice, allowing teammates to unlock fantastic features.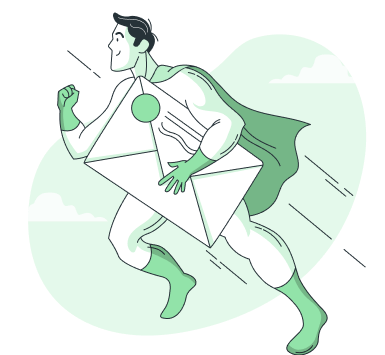 What our customers say
We harness the power of Woffice for good to build scalable customer relationships.


WOffice team has been very helpful and always available for support,. they done a great job to support our project.
jtatarian


I have used this product for two years and love it. I created a site for our internal LAN Portal.
mpenland


Our organization has been using Woffice now for 2 years on two internal websites, complete with stores doing low, 7-figure sales annually. We've bolted on a number of additional plugins to give us the full WooCommerce functionality we need, but we've been very pleased with our experience with Woffice and would definitely recommend!
nicknemethmc


It's the pefect intranet theme, has everything a site would ever need, and honestly more.
Lutcha8


Very Impressive and easy to implement.
jamesjoycemadrid Woffice Is Well
Documented & Updated

Regularly