Woffice Project Management Software
Managing projects can be a daunting task, especially when it comes to keeping track of deadlines, tasks, and team members. Streamline your project management process and take your productivity to the next level like never before.
Woffice
Project Management

Software Add-On Bundle
Woffice CRM Software
Let's not forget the revenue your customers generate for your business! To elevate customer satisfaction and retention, it's imperative to invest in a top-of-the-line Customer Relationship Management (CRM) plugin that further assists you to build greater relationships.
Woffice General Software
With our general yet unique add-ons, you can enjoy some advanced wonders with Woffice and give your WordPress theme new wings to fully utilize the intranet features. Explore Woffice General add-ons and start with something phenomenal to go forward with.
Woffice AI Credits
Access Woffice AI content generator, and a host of other cutting-edge features to elevate your project's progress. With Woffice Credit, powered by OpenAI
Woffice WooCommerce
Enables team members to access the same data and information, such as inventory, sales, and customer data to transform Woffice into an e-commerce portal. They further allow for the customization and optimization of an online store, making it easier for you to manage.
Woffice Team Management
With the help of team management add-ons, organizations, and project managers can streamline the process of handling multiple tasks related to a project via a dedicated dashboard. Transform the way your team works and drives business growth with an efficient platform for collaboration.
Do You Love Free Stuff?
Scale your Woffice community with the most needed add-ons now and multifold your team's productivity.
Woffice HR Streamline Your HR Processes
Compatible with WP Job Manager, this bundle includes the most comprehensive and efficient HR plugins available, allowing you to enjoy job-board functionality in your Woffice theme. Build a robust HR workflow today!
What You'll Get
WP Job Manager Company Listings
WP Job Manager Job Suggest
WP Job Manager Job Styles
WP Job Manager Products
WP Job Manager Reviews
WP Job Manager Stats
WP Job Manager Listing Labels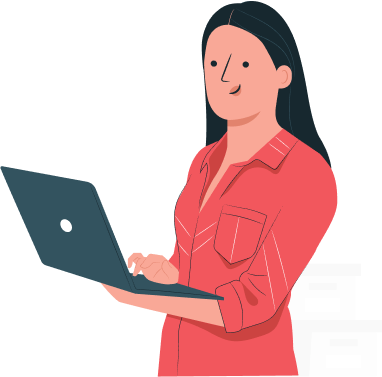 What our customers say
We harness the power of Woffice for good to build scalable customer relationships.


WOffice team has been very helpful and always available for support,. they done a great job to support our project.
jtatarian


I have used this product for two years and love it. I created a site for our internal LAN Portal.
mpenland


Our organization has been using Woffice now for 2 years on two internal websites, complete with stores doing low, 7-figure sales annually. We've bolted on a number of additional plugins to give us the full WooCommerce functionality we need, but we've been very pleased with our experience with Woffice and would definitely recommend!
nicknemethmc


It's the pefect intranet theme, has everything a site would ever need, and honestly more.
Lutcha8


Very Impressive and easy to implement.
jamesjoycemadrid