Advantages
A user-friendly visual builder that allows you to modify and style your WordPress and Woffice emails quickly and easily.
Add personalized elements to your emails with a wide range of customized email templates.
easy to integrate with your existing WordPress and Woffice installation, without requiring any coding knowledge.
Revamp your email design with an intuitive drag-and-drop system. Customize email colors and layouts with ease.
Your Woffice Intranet/Extranet software is now all set to produce a wow effect and leave a long-lasting impression with its intuitive visual email builder plugin, Woffice Advanced Emails.
Purchase Woffice Advanced Emails

1 Year of Support
We're active for any support issues and feature suggestions. Get in touch and let us know how we can help.​

Money-back Guarantee
We offer a 14 days money-back guarantee. If you're not satisfied with our product & services, you can get your money back - no questions asked.​

Detailed Documentation
Complete documentation to learn how to setup everything around Woffice Products.​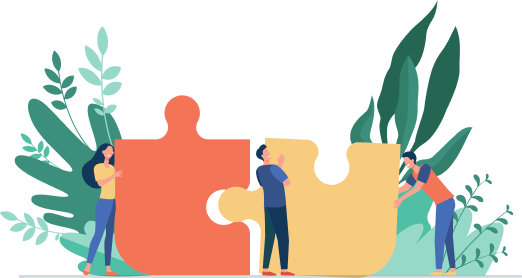 Already trusted by
14848

+ organizations organizations #1 multipurpose WordPress theme for your intranet/extranet
Powerful Features
With our powerful features, you can manage your workflow, and collaborate with team members, all in one place.
5 Star Rating
Our innovative 5-star solutions are designed to streamline business processes and improve your team's productivity.
Friendly Support
At our Woffice SaaS solutions, we believe that providing friendly support is just as important as delivering a quality product. Test Email & Make it Even Better
This plugin provides a 'Test Email' feature, allowing you to preview how an email will appear to users. By clicking the "Test Email" button, you can simulate the user experience and see exactly how the email will look on their end before sending it out.
This functionality ensures you can review and verify the email's content, formatting, and layout, helping you make any necessary adjustments to deliver polished and effective communication to your audience.
Simply the Email Design Process with Blocks
Email blocks simplify the email creation process, even for users with little to no design or coding experience. These pre-designed blocks come with various layouts and content elements, such as headers, images, text, buttons, and social media links, making it easy to create visually engaging emails.
What's more? You can now find newly designed email blocks that cater to your Woffice requirements within the Woffice Project Elements. Be part of the strongest ecosystem



What's Included In The Project Management Bundle?