Advantages
Get visual clarity that helps team members easily understand the current state of the project, identify bottlenecks, and prioritize work effectively.
Kanban boards provide a centralized location where all team members can see the OKRs, ensuring alignment and focus. This iterative approach also leads to better outcomes.
Custom email notifications ensure that everyone stays informed about the progress of tasks without having to check the Kanban board constantly.
By using the Kanban view, your teammates can boost productivity, improve organization, and increase efficiency, ultimately leading to better project outcomes.
Purchase Woffice Kanban Style Sorting

1 Year of Support
We're active for any support issues and feature suggestions. Get in touch and let us know how we can help.​

Money-back Guarantee
We offer a 14 days money-back guarantee. If you're not satisfied with our product & services, you can get your money back - no questions asked.​

Detailed Documentation
Complete documentation to learn how to setup everything around Woffice Products.​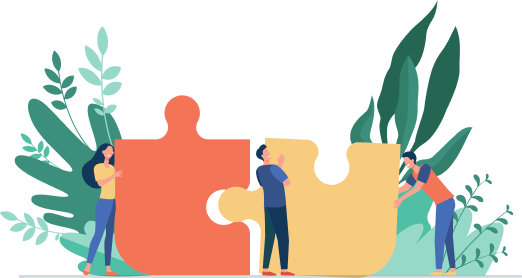 Already trusted by
14788

+ organizations organizations #1 multipurpose WordPress theme for your intranet/extranet
Powerful Features
With our powerful features, you can manage your workflow, and collaborate with team members, all in one place.
5 Star Rating
Our innovative 5-star solutions are designed to streamline business processes and improve your team's productivity.
Friendly Support
At our Woffice SaaS solutions, we believe that providing friendly support is just as important as delivering a quality product. You can modify Kanban columns as per your preferences. To modify columns, go to Appearance> Theme Settings> Woffice Kanban> Column Settings tab. You're provided with four default columns namely the TO-DO, Active, Urgent, and Completed. Here, you can Add, Delete, or Duplicate columns as well.
If you've added OKRs, you can now display them in Kanban style seamlessly by just adding the shortcode.
In order to render a Kanban based on OKRs, you will need to add a shortcode. It will display all your OKRs in the Kanban view as displayed below. You can also display a Kanban from OKRs based on a single OKR ID.
Get Email for Kanban Status Change
The Woffice Advanced Email Notification plugin offers a versatile solution for managing email notifications, extending its functionality beyond basic alerts.
Specifically, with the latest update, when a Kanban Status Change Notification is triggered, the Advanced email template is automatically utilized to format and structure the email content.
So, you have the flexibility to either utilize a pre-designed sample template provided by the plugin or create your own custom template using text elements from the available elements. Be part of the strongest ecosystem



What's Included In The Project Management Bundle?