Simple Budget-Saver

Bundles with Great Value

Pick a plan that's right for you below with the flexibility to change or cancel your plan at any time Our Bundles And Their Add-Ons
01.

Elementor integration

02.

Project Management

03.

CRM

04.

HR Management

05.

Team management

06.

Woocommerce plugins
Unleash Flexibility With Woffice
Get outstanding services to build the most advanced, and highly functional social network, community, or forum site.
Regular Upgradation
Active Support Center
Easy Documentation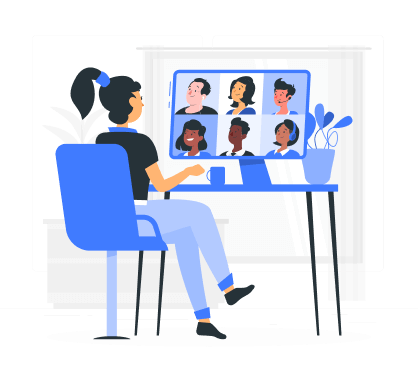 What our customers say
Get Woffice with simple, straightforward pricing, and join the family of happy users!


WOffice team has been very helpful and always available for support,. they done a great job to support our project.
jtatarian


I have used this product for two years and love it. I created a site for our internal LAN Portal.
mpenland


Our organization has been using Woffice now for 2 years on two internal websites, complete with stores doing low, 7-figure sales annually. We've bolted on a number of additional plugins to give us the full WooCommerce functionality we need, but we've been very pleased with our experience with Woffice and would definitely recommend!
nicknemethmc


It's the pefect intranet theme, has everything a site would ever need, and honestly more.
Lutcha8


Very Impressive and easy to implement.
jamesjoycemadrid frequently asked questions
Get easy access to all your answers here, and save time and resources!
Is there a free trial version available?
Unfortunately, we do not have a free trial in place. However, you can easily launch an instant Woffice Demo WordPress site here: and check on how the theme demo is set up from the backend as well check on how some of the plugins work. The site you set up will last for at least 8 hours and does however not allow for theme and plugin installation, for security purposes.
How do I switch to a different pricing plan?
Yes, you can easily upgrade your plan by choosing the Download product from the drop-down menu that you need to upgrade to. Then, you need to select the pricing option (if any).
What is Woffice's cancellation policy?
If you are unhappy with your purchase, or you have an issue that we are unable to resolve that makes the system unusable, we will be happy to consider offering a refund within the first 30 days of the purchase.
What if I need additional add-ons in my current pricing plan?
If you feel the need to use add-ons that are not available in your current pricing plan, go to our Add-Ons page and you can consider buying them separately.
How do you accept payments?
For your convenience and security, we offer all major credit card payment options through Stripe.