Advantages
Private messages provide a secure and dedicated channel for team members to communicate directly with each other.
Enables focused and targeted conversations, eliminating distractions and noise commonly found in group chats.
Private messaging fosters a sense of camaraderie and collaboration among team members, & encourages open dialogue.
Let your customers feel like a part of your team with private messages, and build meaningful relationships which is crucial to building business reputations in today's dynamic marketplace. Create a culture of trust today!
Purchase Private Messages

1 Year of Support
We're active for any support issues and feature suggestions. Get in touch and let us know how we can help.​

Money-back Guarantee
We offer a 14 days money-back guarantee. If you're not satisfied with our product & services, you can get your money back - no questions asked.​

Detailed Documentation
Complete documentation to learn how to setup everything around Woffice Products.​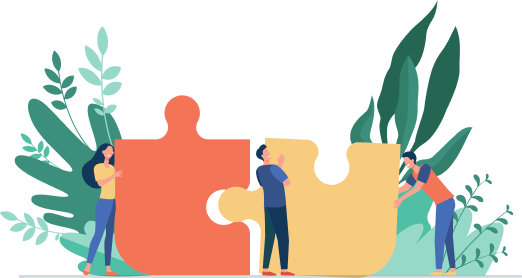 Already trusted by
14848

+ organizations organizations #1 multipurpose WordPress theme for your intranet/extranet
Powerful Features
With our powerful features, you can manage your workflow, and collaborate with team members, all in one place.
5 Star Rating
Our innovative 5-star solutions are designed to streamline business processes and improve your team's productivity.
Friendly Support
At our Woffice SaaS solutions, we believe that providing friendly support is just as important as delivering a quality product. Private Messages Dashboard
By leveraging the private messages dashboard, project teams can communicate more effectively, maintain confidentiality, and optimize their workflow for successful project completion.
Display 'Send a Message Link
Create a page for sending personal messages to your teammates. The best part? There's a provision to send private messages with links, attachments, and proper formatting.
Control Everything Via Notification Settings
Enable and modify the notification content sent to users with the Notification Settings. So, you can control everything related to the notifications here quite effortlessly as various tags within the Notification Message box are pre-added.
Enjoy Helpful Features with General Settings
You can control everything from the Message Dashboard page to the composition of the message and enable the attachments and their maximum file size with the message.
All in all, private messages are a whole package to be leveraged and embraced for personal communications within the team. Be part of the strongest ecosystem



What's Included In The Project Management Bundle?