Advantages
Seamlessly integrates with the Woffice Calendar, providing enhanced functionality to showcase tasks in detail.
Once the plugin is installed, a convenient "Today's Task" button will appear at the top of your calendar, providing you with a clear view.
With tasks presented in modal popups, the team can conveniently perform necessary actions without navigating away from the page.
You can now easily keep track of your tasks and events without having to switch between multiple platforms. With enhanced functionality and a user-friendly interface, Woffice Advanced Events is an essential plugin for anyone looking to streamline their calendar management.

1 Year of Support
We're active for any support issues and feature suggestions. Get in touch and let us know how we can help.​

Money-back Guarantee
We offer a 14 days money-back guarantee. If you're not satisfied with our product & services, you can get your money back - no questions asked.​

Detailed Documentation
Complete documentation to learn how to setup everything around Woffice Products.​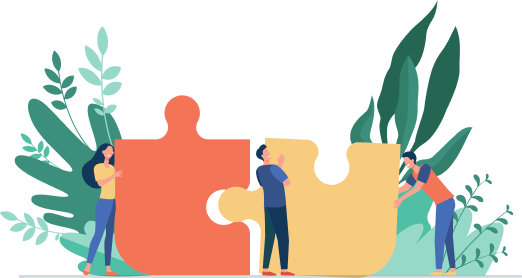 Already trusted by
14848

+ organizations organizations #1 multipurpose WordPress theme for your intranet/extranet
Powerful Features
With our powerful features, you can manage your workflow, and collaborate with team members, all in one place.
5 Star Rating
Our innovative 5-star solutions are designed to streamline business processes and improve your team's productivity.
Friendly Support
At our Woffice SaaS solutions, we believe that providing friendly support is just as important as delivering a quality product. Get a comprehensive view of your To Do tasks with the Advanced Tasks and Advanced Events add-on. You need to activate the Advanced Tasks plugin for the Advanced Events to work properly. After it's done, the output like below is just a click away!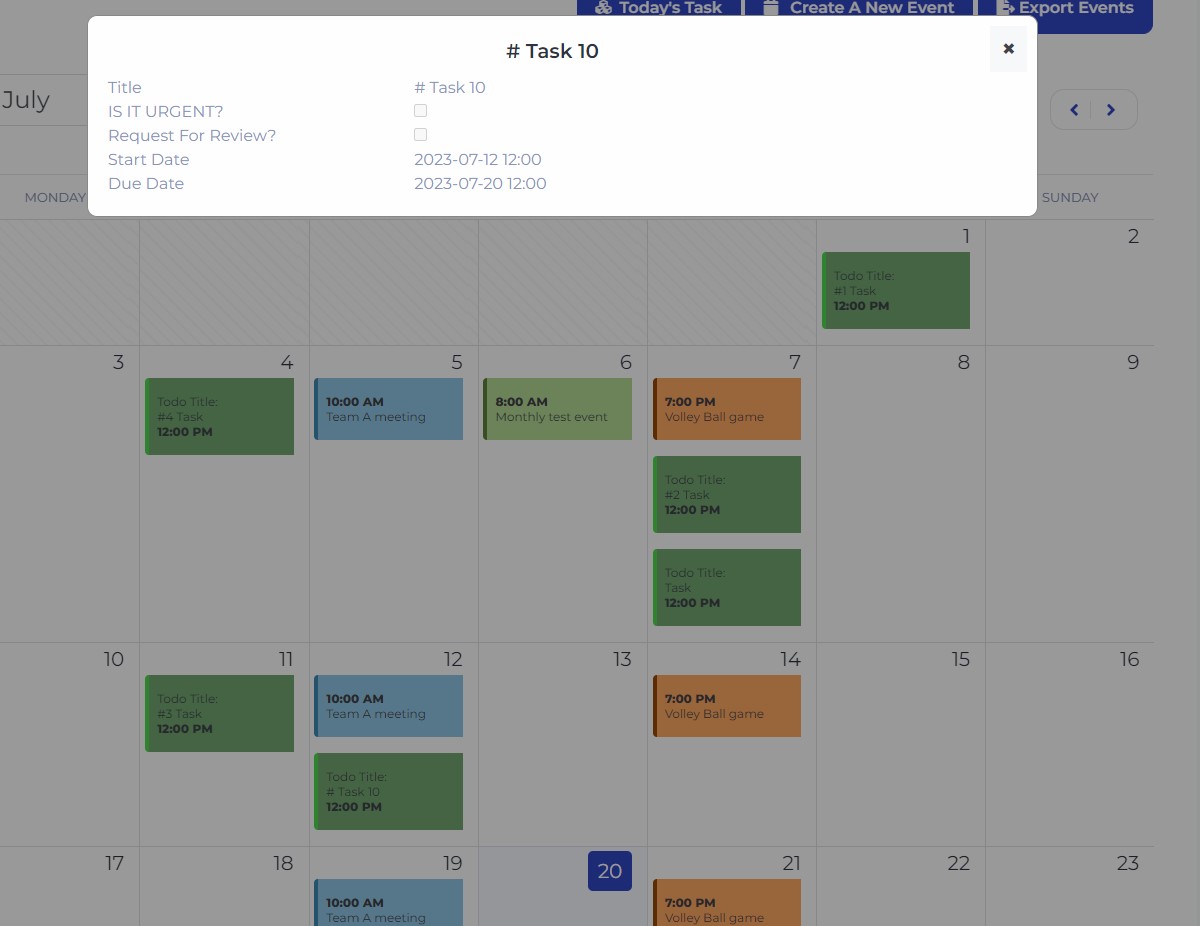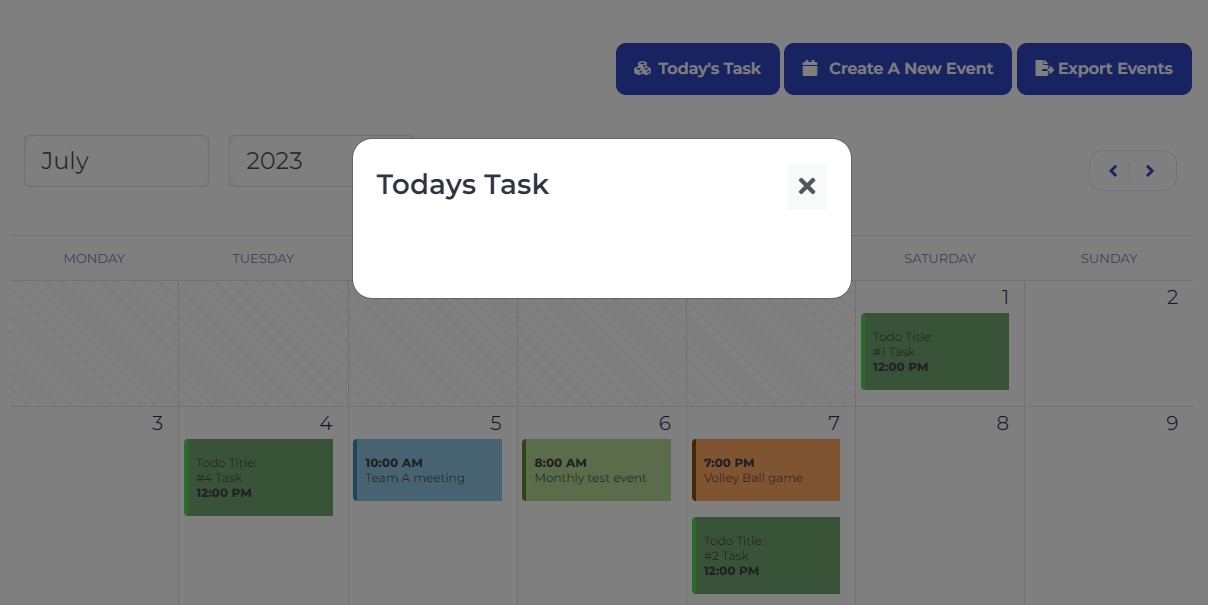 What's the Task for Today?
Yes, you heard it right! We have designed the Advanced Events addon by keeping in mind even the minute yet necessary functions for seamless project management. Advanced Events also offers you the feature to directly check Today's Tasks for a more focused mindset toward the present. Be part of the strongest ecosystem



What's Included In The Project Management Bundle?