Advantages
Streamline your workflow by displaying post types as WooCommerce products, you can leverage the powerful e-commerce features.
You can set prices for specific post types, offer discounts, or create subscription plans to generate revenue from your audience. Voila! New revenue sources…
With WooCommerce's user-friendly interface, users can easily navigate through your content, add items to their cart, and complete the checkout process.
WooCommerce for Woffice is strategically designed with flexible features to accelerate its project management software and CRM management software capabilities.
Purchase Custom Post Type Support for WooCommerce

1 Year of Support
We're active for any support issues and feature suggestions. Get in touch and let us know how we can help.​

Money-back Guarantee
We offer a 14 days money-back guarantee. If you're not satisfied with our product & services, you can get your money back - no questions asked.​

Detailed Documentation
Complete documentation to learn how to setup everything around Woffice Products.​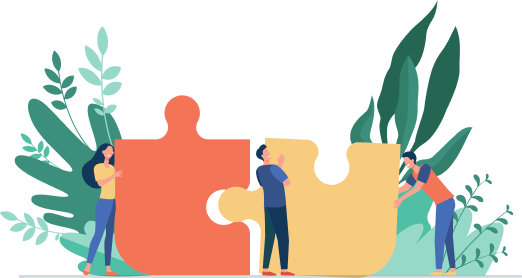 Already trusted by
14788

+ organizations organizations #1 multipurpose WordPress theme for your intranet/extranet
Powerful Features
With our powerful features, you can manage your workflow, and collaborate with team members, all in one place.
5 Star Rating
Our innovative 5-star solutions are designed to streamline business processes and improve your team's productivity.
Friendly Support
At our Woffice SaaS solutions, we believe that providing friendly support is just as important as delivering a quality product. By harnessing the potential of custom post types, you can break free from the conventional norms of online selling. Create specialized post types that beautifully showcase your unique products and services, enticing your leads to explore further. Be part of the strongest ecosystem



What's Included In The Project Management Bundle?