Advantages
Allows you to search for information in a variety of fields, beyond the default options available in the Woffice search engine.
Whether you're searching for specific keywords, documents, or other important information, we've got you covered.
Take advantage of this powerful tool and start using the Woffice Meta Search plugin for free today to enhance your search experience! Easily locate relevant content within your Woffice platform and save valuable time that would otherwise be spent sifting through irrelevant search results.
Purchase Woffice Meta Search

1 Year of Support
We're active for any support issues and feature suggestions. Get in touch and let us know how we can help.​

Money-back Guarantee
We offer a 14 days money-back guarantee. If you're not satisfied with our product & services, you can get your money back - no questions asked.​

Detailed Documentation
Complete documentation to learn how to setup everything around Woffice Products.​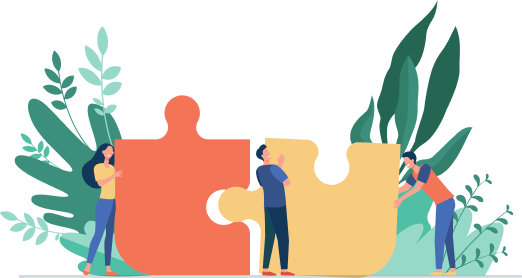 Already trusted by
14848

+ organizations organizations #1 multipurpose WordPress theme for your intranet/extranet
Powerful Features
With our powerful features, you can manage your workflow, and collaborate with team members, all in one place.
5 Star Rating
Our innovative 5-star solutions are designed to streamline business processes and improve your team's productivity.
Friendly Support
At our Woffice SaaS solutions, we believe that providing friendly support is just as important as delivering a quality product. Unlike traditional search functions, Meta Search acts as an all-in-one search tool, combining results from different sources and presenting them in a unified manner.
Whether you are seeking articles, documents, user profiles, events, or any other content, Meta Search will quickly retrieve the most relevant results, saving you time and effort. Be part of the strongest ecosystem



What's Included In The Project Management Bundle?