Advantages
By efficiently adding bulk users to groups, community administrators can facilitate the growth of groups and encourage engagement.
For new members joining the community, being instantly added to relevant groups ensures a more immersive and enjoyable user experience.
When organizing events or sending group-specific announcements, adding members in bulk helps streamline communication.
Bulk user import also ensures the accuracy and consistency of data as it eliminates the risk of human errors that can occur when adding users manually. Already using Woffice? Grab this plugin for free today!
Purchase BuddyPress Bulk Add Users

1 Year of Support
We're active for any support issues and feature suggestions. Get in touch and let us know how we can help.​

Money-back Guarantee
We offer a 14 days money-back guarantee. If you're not satisfied with our product & services, you can get your money back - no questions asked.​

Detailed Documentation
Complete documentation to learn how to setup everything around Woffice Products.​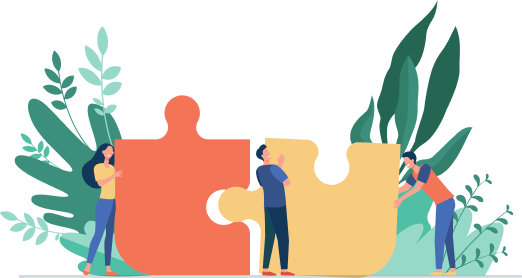 Already trusted by
14788

+ organizations organizations #1 multipurpose WordPress theme for your intranet/extranet
Powerful Features
With our powerful features, you can manage your workflow, and collaborate with team members, all in one place.
5 Star Rating
Our innovative 5-star solutions are designed to streamline business processes and improve your team's productivity.
Friendly Support
At our Woffice SaaS solutions, we believe that providing friendly support is just as important as delivering a quality product. Save Your Time & Energy by Adding Bulk Users in BuddyPress Groups
Save Your Time & Energy by Adding Bulk Users in BuddyPress Groups
Bulk user addition saves time when you want to include multiple users in a group simultaneously. Manually adding each user one by one can be time-consuming, especially for large communities or websites with numerous members.
To do this, simply navigate to the Users. Then Apply Bulk Actions 'Add to BP Group' and enter the Group ID finally and you're good to go. Be part of the strongest ecosystem



What's Included In The Project Management Bundle?