The intranet revolution is here
Try the #1 WordPress intranet/extranet software today for your Business, Government, Community, School or any organization!
Live demos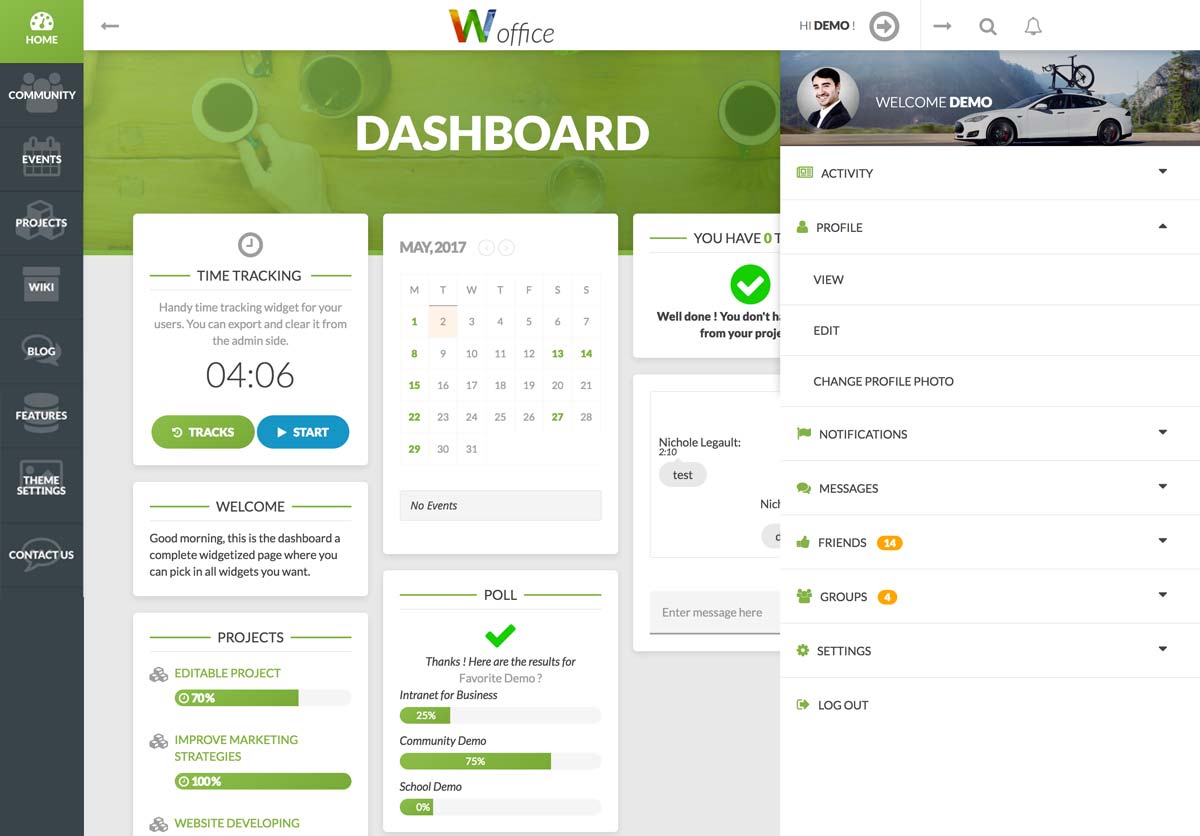 You deserve the leading Intranet Software
Woffice lets you build world-class Intranet / Extranet using the most powerful CMS. Self-hosted and ready to be installed in less than 10 minutes, Woffice can be customized to fit your design and your business' requirements. Enjoy every advantages of the WordPress community with more than 50 000+ available extensions.
Check out all the features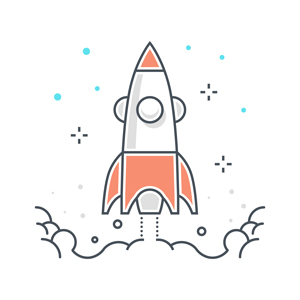 Already used by
12735

organizations world-wide as their Intranet/Extranet Software!

Woffice comes with several built-in demos that you can install in one single click. You can test the available demos here and feel free to challenge any presented feature.
Years of experience and more than 500 improvements added in the last two years
Innovation is our motto, we would never been that far if Woffice was not bring exiting and unique features.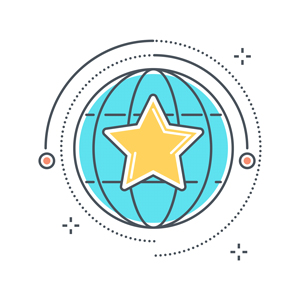 Choose a product people love
Woffice is rated over 4.7 out of 5 by more than 320 reviews. This is because we focus our work on quality and customer care. We strongly believe that your success is our success. All ideas are noted and we also focus on what you need first.
It was REALLY hard to choose the "main reason" for my 5 star rating... the flexibility of this theme is excellent, the coding superb, this theme is TOPS regarding design, it's feature availability is vast, documentation quality is also fantastic, and even though it's clear english is not their first language... I have found this to be a NON issue! The support I've received is above and beyond what I ever would have imagined. From the tiniest tweak to a detailed explanation of what to do to get the results I'm seeking, my questions are answered within a day. I've been able to design straight through without pause due to their magnificent customer service! I am THRILLED to be using this theme and encourage you to do the same if you want an internet/intranet solution. You can check us out at VOTR.Party to see just what you can do with this theme! WhooHOOffice!
One of the best things I have ever bought here at Theme Forest. The support is also amazing. I had an issue with Unyson plugin and it wasn't clear why it wouldn't work no matter what. Woffice guys helped me all along the way and finally came up with a solution. That was and still is a great experience, really. If you're in doubt right now, you can be sure that this theme is definitely a great choice!
Best support ever - fast, friendly and very helpful! Thanks! The theme is very good, too. I am using it for a nice smart intranet solution.
This theme is well-written and just what we need for our intranet. The customer support is great.
I wanted to select multiple reasons, their support has been awesome! Super flexible, ton of features, great code. Love this theme!
Fantastic solution, my client was very happy with this theme.
Need help for the setup? Check our partners.
French agency helping your business thrive!
License purchasing
Account management
Top-notch web South African web agency!
Installation
College specialist
License
Bespoke integration
Meet Napkin Marketing, our partner in Toronto!
License purchasing
Account management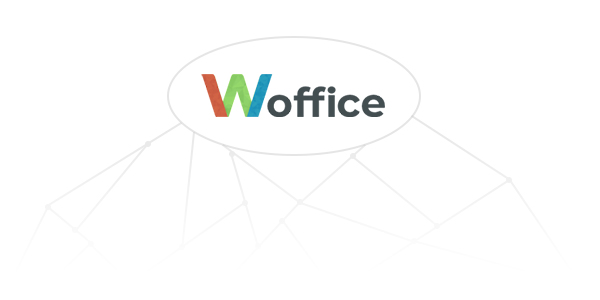 Be part of the strongest ecosystem
These are just the major ones, but you can extend Woffice with thousands extensions.
Any question? Check out our FAQ